SOFT CONTACT LENS INFORMATION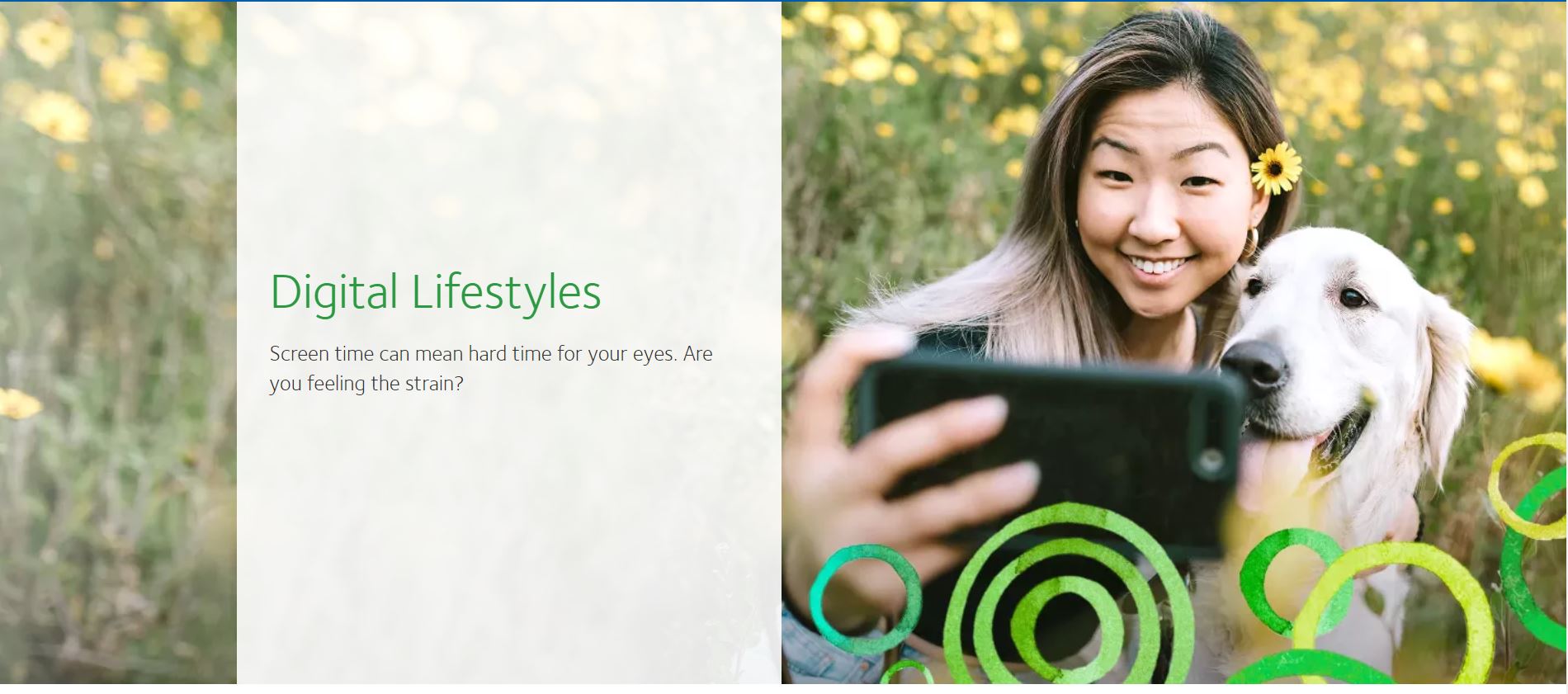 Toric Lenses for Astigmatism
Astigmatism is a condition that causes blurred vision because rather than being round, the front of the eye (the cornea) has two curves instead of one, therefore, having two focal points instead of one.
This makes it hard for traditional contact lenses to fit and therefore requires specialized contact lenses such as toric lenses.
Toric contact lenses are designed to correct astigmatism and can be custom made.
Bifocal and Multifocal Contact Lenses for Presbyopia
Presbyopia is a common condition in those people usually over 40 years old in which the eyes' ability to focus on close objects is impaired.
An array of unique multifocal designs are available to meet your visual needs including Astigmatism correction!
You had a terrible experience with multifocal contacts or you're silently suffering with your current lenses…
Let's face it. The standard off-the-shelf soft multifocals were far from perfect. Poor optics, decentration and dryness were just some of the culprits. Not to mention you may have already been annoyed with your lenses before the unpleasant reading difficulties arose, just adding to the disaster.
We suggest you try them again ;)
A new level of vision quality has emerged with advanced designs and materials.
Tried and true manufactures have enhanced their designs and portfolios, extended the power ranges, and improved the overall vision experience.
Every lens manufacturer has their own unique designs. Over the years, innovative studies have opened the door to many technologies resulting in more stable optics, increased hydration and comfort, pupil optimization for sharper defined vision, improved materials to maintain your eye health, and more durable, easy to handle and care for lenses.
You don't need to research all the new products, we're here to help you navigate this overwhelming amount of information.
We have carefully researched the products available and are here to match you up with the best technology for you.
New to Contact Lenses?
No problem, we'll teach you all about contact lens application, removal and how to take care of your new lenses.
We are keen on eye health and safety and we will take the time to ensure you are comfortable before taking the lenses home.
What's the fitting process?
During your first appointment, we will discover the ideal contact lens that will work best for you. We use your eyeglass prescription and take a few corneal measurements to help guide us with the selection process.
You'll first be fitted with a trial/fitting lens so we can confirm it is the ideal fit for you, assess your vision and then teach you how to safely apply, remove and clean your lenses. You get to take this pair home along with a solution kit to clean, disinfect and store your lenses.
If everything is working out and you are happily wearing your trial lens, a follow up assessment will be scheduled after 1 to 2 weeks of wear. All New wearers will need to complete this follow-up assessment before ordering contact lenses.
Why?
Remember, we're keen on the whole safety thing!
We want to make sure the lenses fit you, are safe and comfortable to wear, ensure you are achieving your best corrected vision and answer any of your questions.
Wondering why we charge for our fitting consultations?
We know most patients have already searched on-line before coming into our office. We have no intentions on competing with on-line sites or budget stores.
Our focus is on safety, product quality and providing exclusive service.
Our care packages are designed to provide you with long-term follow-up care, and we hope to continue care with you.
Having problems getting the lenses in or removing them?
Have you been to your eyecare professional a few times now? We can help with that too! Let us know you've been struggling, and we'll set aside a bit more time to help you!
It's common for new wearers to experience some difficulties, but we're pretty sure we can figure it out as we've been doing it for awhile ;)